Description

Panasonic KX-NCP1172 DLC16 Card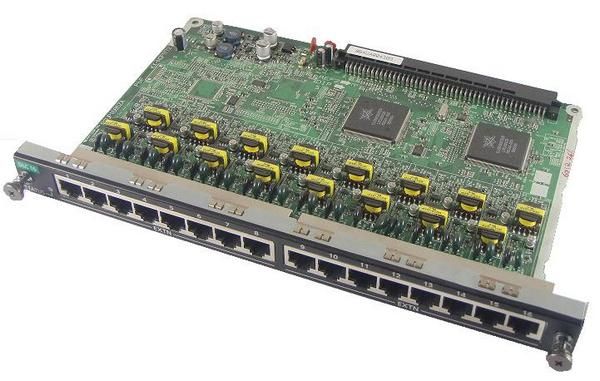 The Panasonic KX-NCP1172 is a 16 port digital extension expansion card for the Panasonic KX-NCP500 and KX-NCP1000 phone systems. Supports 16 x DPT (DXDP supported). Also supports DSS units, DECT and TVM connections. Max 1 DLC card per NCP500, 2 per NCP1000
Features:
Supports up to 16 extensions
Supports DSS and DECT Connections
We recycle, refurbish & remarket all used telecom equipment, business phones and accessories & associated parts. All leading brands are stocked or sourced for you! All products are professionally cleaned, tested and refurbished to the highest standard to be as good as new for you. We stand behind our refurbished products, offering you a money back guarantee with 6 months warranty.