Description

NEC SL1100 PZ-VM21 Card w/ IP4WW-CFVMS-C1 (2.00 514BDA-G)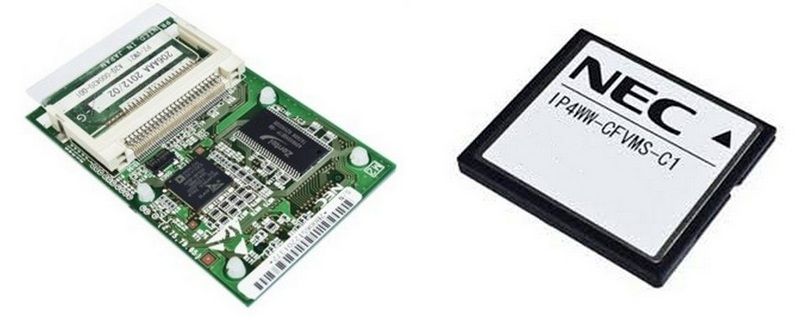 The NEC PZ-VM21 daughter card provides additional Voice Mail and Voice Response functionality by using a Compact Flash (CF) interface and a single channel V.34 modem. The IP4WW-CFVMS-C1 is a 2-Port with Small CompactFlash inmail card with approximately 15-Hour Storage for the NEC SL1100 Telephone System
Features:
V.34 (33.6kbps) analog modem
Mount this card onto the CPU card (VMDB slot) at Main KSU
Approx 15-Hour Storage
2 voicemail ports
Software version 2.00 514BDA-G
We recycle, refurbish & remarket all used telecom equipment, business phones and accessories & associated parts. All leading brands are stocked or sourced for you! All products are professionally cleaned, tested and refurbished to the highest standard to be as good as new for you. We stand behind our refurbished products, offering you a money back guarantee with 6 months warranty.