Description

Gigaset E49H Additional Handest Cordless Phone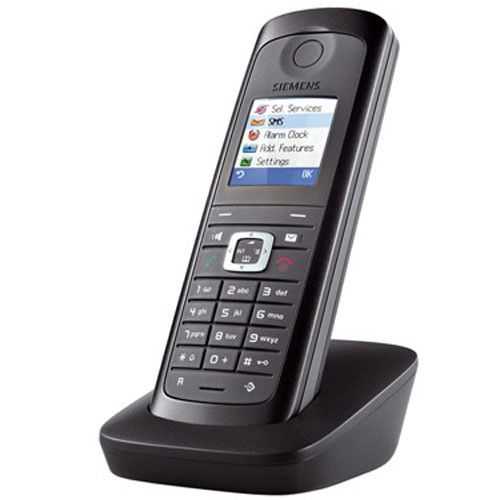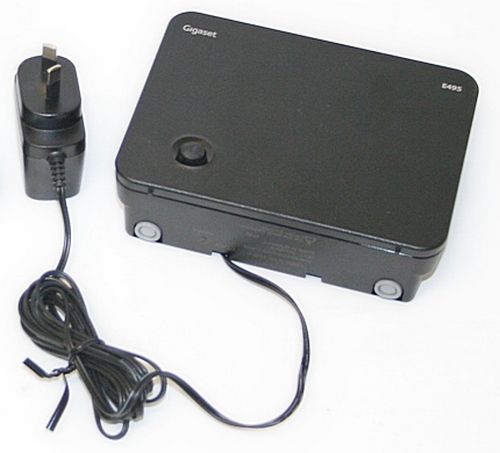 The Gigaset E49H is the tough handset from Gigaset. 
Easy to handle, this handset has an illuminated colour display and keypad for faster navigation.
 Resistant to water splashes, shocks and dust, it can survive in any environment, from the most hectic of homes to the dust iest of workshops.  Thanks to a vibracall setting, the phone even vibrates to let you know a call is incoming. Talking is a pleasure with this comfortable handset. Experience advanced hands-free with it's great quality of sound or use the helpful headset connection via 2.5mm jack. With talk-time of 12 hours and an extra long standby time of 250 hours, the Gigaset E49H is simply reliable. And if you pay attention to the environmental and financial impact of your energy use, you'll be pleased with the Gigaset E49H handset and it's radiation-free and energy-saving ECO DECT technology.
Features:
High resistance to shocks, water splashes and dust.
Advanced hands-free talking with great sound quality.
Vibracall, headset connection and illuminated colour display.
Reliably long standby time of up to 250 hours.
Talk time up to 12 hours
Phonebook for up to 150 entries
ECO DECT with Zero Transmission Mode
E495 Base Station and Cradle Included
We recycle, refurbish & remarket all used telecom equipment, business phones and accessories & associated parts. All leading brands are stocked or sourced for you! All products are professionally cleaned, tested and refurbished to the highest standard to be as good as new for you. We stand behind our refurbished products, offering you a money back guarantee with 6 months warranty.