Description

Avaya IPO IP500 V2 Control Unit w/ BRI4 card 700476021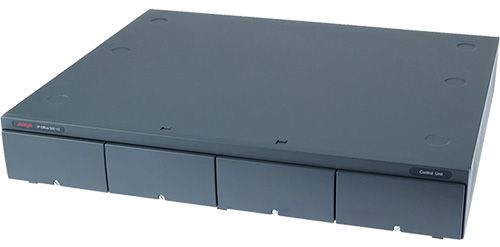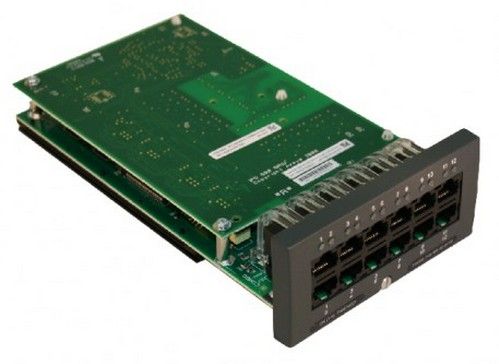 The Avaya IP500 V2 Control Unit is the later model control unit for the Avaya IP Office system. It supports IP Office R6.0 or higher as well as IPO Basic Edition, Essential Edition, Preferred Edition, Advanced Edition, and Partner and Norstar Edition.
The BRI4 Combo is a Basic Rate Interface for the Avaya IP500 V2 System. The card comes equipped with an additonal BRI 4U Trunk which allows that the 4BRI card to then also support up 4 BRI trunk connections with 8 channels, each trunk providing 2B+D digital channels
Features:
4 Base Card Slots – Can accommodate IP500 Digital Station 8, Analog Phone 2, Analog Phone 8, Combination ATM, ETR 6, TCM 8, VCM 32, VCM 64, 4-Port Expansion, and Legacy Card Carrier base cards.
Maximum 30 usable for Voicemail Channels
8 Integrated Expansion Ports
2 SD Card Slots
Supports IP500 ATM 4, PRI 1, and PRI 2 trunk interface cards installed on IP500 Base Cards.  Also supports IP400 ATM 4, 24 PRI T1, and 48 PRI T1 trunk interface cards using the Legacy Card Carrier.
2 LAN Ports – Full duplex 10/100 Mbps
Support for up to 12 External Expansion Modules – In addition to the 8 integrated expansion ports, you can add up to 4 additional expansion ports using the 4-Port Expansion base card.
Comes equipped with a BRI4 Card 700476021
We recycle, refurbish & remarket all used telecom equipment, business phones and accessories & associated parts. All leading brands are stocked or sourced for you! All products are professionally cleaned, tested and refurbished to the highest standard to be as good as new for you. We stand behind our refurbished products, offering you a money back guarantee with 6 months warranty.